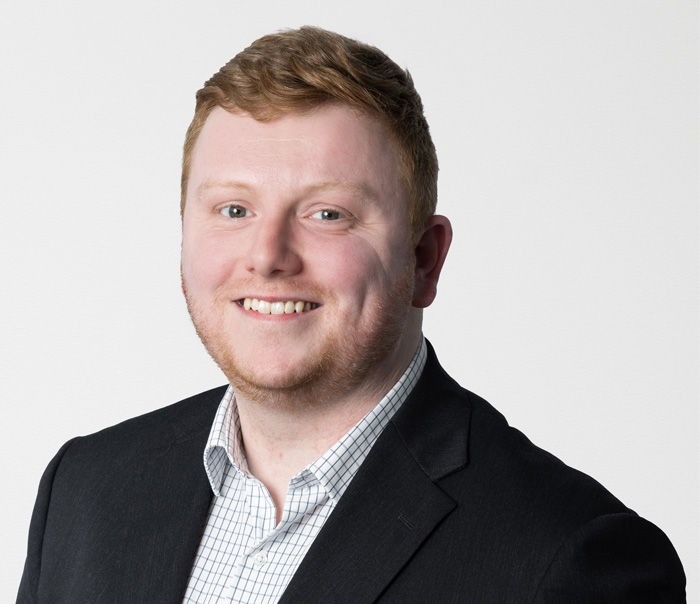 Will Jones
Talent Acquisition Lead
With almost 10 years of experience in talent acquisition, Will brings a wealth of knowledge to support organisational development.
Will has previous experience with high volume recruitment in the education sector, before specialising in senior roles across a widespread government client base. Typically, Will has recruited for project and program managers within the Federal Government, enabling him to develop a core understanding of the skills and experience required to engage with high level, government focused work. Working closely with senior management, he is well positioned to support organisational growth by identifying talent in the market, developing strong recruitment pipelines, advising on strategy and building relationships.
Will believes that Noetic's commitment to delivering great outcomes and solutions for their clients lends itself perfectly to the acquisition of highly experienced and likeminded talent. The dedication of the Noetic team is demonstrated throughout the job market in the work we do, and during our recruitment process, enabling us to engage outstanding talent.
Qualifications: Bachelor of History (Modern & Contemporary)
Strengths/qualities: Research, strategic thinking, brand engagement